I've started using this app a few days ago and all I can say is just WOW! Not only this app has so much more features than VITALS but it actually feels really native to Shopify. It almost feels that you haven't left Shopify which is great. I also love the fact that you can save yourself so much trouble of installing so many apps for other features when you can just install ONE app and its the Fodane app! Not to mention that their support is on point. They even made me some personal customizations to certain fetaures because yeah, thats how nice they are. I actually left VITALS to come here because of the price point as well. Keep up the good work guys! 5 stars!!!...

Just installed the app. Many features. All valuable and the support very very fast and friendly. They fixed all my issues. It looks like this app does the job!!

amazing support , my favorite app by far!!! the entire customer support team is very friendly and very fast to fix problems!'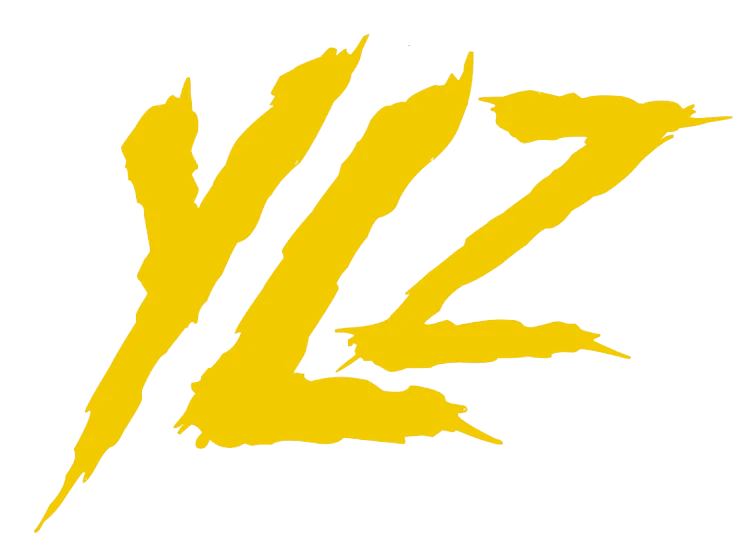 L'application est juste essentielle pour une boutique de vente telle que la nôtre. Elle réunit tous les outils pour booster les ventes. L'équipe a été d'un grand soutient pour la configuration, nous les remercions.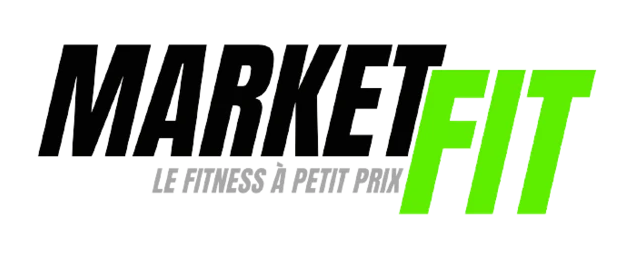 I just installed this app and I am already in love. i love how fast and reachable support is and the ability to have all my favorite apps under one umbrella'

With our shop online for over 1 year, we worked with VITALS, and they were buggy, slow development of new features and although great support and a nice team, simply not worth the money. So we changed to Fodane. Davis has made the switch simply amazingly simple, basically changing all the features we had developed in VITALS into FODANE including all front end customisations , a thank you would be an understatement, because he has been so helpful in everything. We have been using the app now for a couple weeks and works very well so far. I do feel that they are working hard and fast and I very much look forward for Fodane to be not equal and less expensive, but better and less expensive than VITALS - hopefully Fodane is able to get translation going as its a must for our store. Overall a BIG 5 star for everything so far and highly recommendable - great value for money. Thank you and keep up the amazing work.